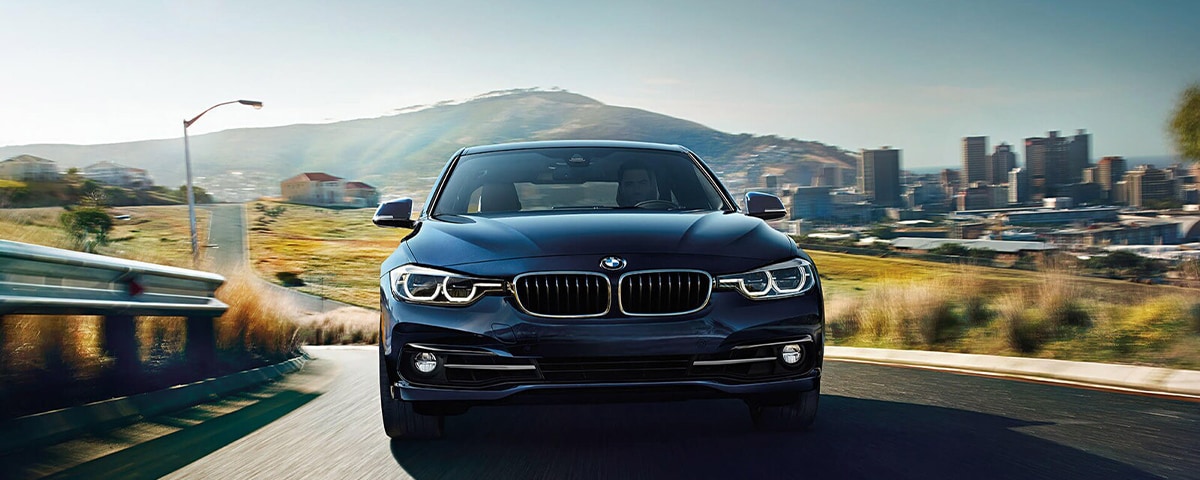 What Is Covered by the New BMW Limited Warranty?
When you purchase a new vehicle from BMW, you are protected against defects in materials or workmanship that originated at the factory. This warranty period starts on the sale date of the new vehicle, and lasts for 4 years or 50,000 miles, whichever occurs first. If you encounter issues with your new BMW, make an appointment with our authorized BMW service center today so we can help to diagnose the problem. Other factory warranties provide coverage over additional rust perforation, emission components, and safety belts.
No Cost Schedule Maintenance
3 Years/
36,000 Miles
New BMW Limited Warranty
4 Years/
50,000 Miles
Certified Pre-Owned Warranty
5 Years/
Unlimited Miles
High-Voltage Lithium-Ion Battery Limited Warranty
8 Years/
80,000 Miles
Corrosion warranty
12 Years/
Unlimited Miles
Is my Certified Pre-Owned BMW Covered By A Warranty?
Every certified pre-owned BMW is protected for an additional year and unlimited miles beyond the standard factory warranty of 4 years or 50,000 miles. Certified pre-owned vehicles are also eligible for the BMW Extended Warranty plans.
High-Voltage Lithium-Ion Battery Limited Warranty
BMW warrants high-voltage lithium-ion batteries in its electric vehicles from defects in material and workmanship for 8 years or 80,000 miles. Should you find any problems with your 530e or 530e xDrive, BMW will repair or replace the faulty components free of charge.
BMW Extended Warranties
If you want to continue your service coverage beyond the New BMW Limited Warranty, our specialists can assist you with selecting the right coverage option for you. Choose powertrain protection, or select from Gold and Platinum plans that include additional mechanical, interior and exterior component coverage. A BMW Extended Warranty can provide protection for up to 7 years or 100,000 miles beyond the factory warranty, and also includes 24/7 roadside assistance, and ensures that all repairs are performed by BMW certified technicians using BMW replacement parts.